My Process
I return all calls as promptly as possible, within 48 hours and usually the day you call.
I meet and thoroughly review your project. I'll want to know exactly what you're looking for, view the space involved, take note of existing fixtures and construction and get to know you.
Depending upon the size and scope of the project I may provide a quick estimate. With more complex projects, or if you're not absolutely certain of all the options available to you, I want to take more time. Kitchens, family, recreation rooms and entertainment centers need and deserve more extensive conversations before reaching a final plan. That's fine with me. I want to dedicate the time it takes to develop and complete your vision.
Once we've reached an agreed upon plan, the project goes into the queue and we begin.
Deposits are small. I take draws as work progresses to completion and customer satisfaction.
Large projects generally require a percentage to begin with additional payments on rough inspection, drywall, finish and other appropriate points.
Windows and doors require a payment in advance and the balance upon completion.
What my customers say: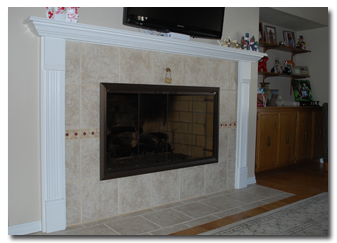 "We will use Chromy Construction again in the future and would recommend them to friends and family."
- Gregg & Dawn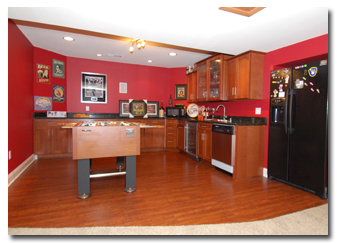 "We have recommended Matt to friends and will not hesitate to call on him for other interior construction."
- Tim & Susan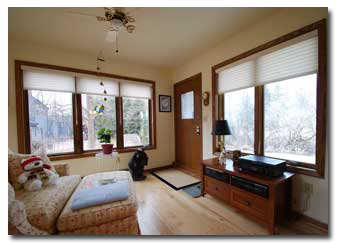 "I am so pleased with the results... very thorough and conscientous."
- Marylin M.