We Thrive on Great Relationships
I understand that providing excellent service and craftsmanship is the best route to making you a satisfied home improvement customer.
One-on-One
Part of my service is providing a one-on-one customer relationship. I perform the carpentry. When needed, I also act as the general contractor, coordinating and supervising the work for other skilled tradesmen from a network of licensed plumbers, electricians, masons, HVAC installers and others whom I have worked with in the past. All are licensed, have a history of quality and good reputation and have been personally vetted and approved through direct experience with Chromy Construction.
Vetted by Peers
I am a long-standing member of NARI, the National Association of the Remodeling Industry.
What Keeps Me in Business
The majority of my business is referral. Meeting customer needs exactly the way you want them is what has keep me in business since 1987.
What my customers say: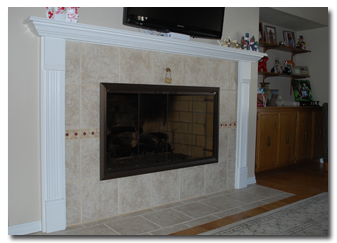 "We will use Chromy Construction again in the future and would recommend them to friends and family."
- Gregg & Dawn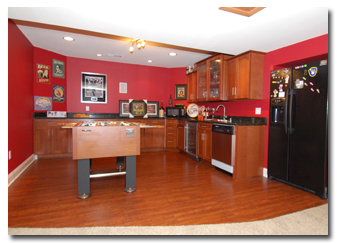 "We have recommended Matt to friends and will not hesitate to call on him for other interior construction."
- Tim & Susan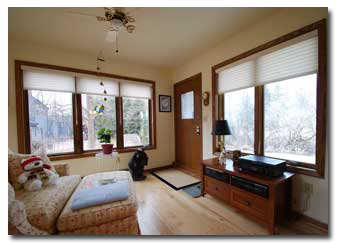 "I am so pleased with the results... very thorough and conscientous."
- Marylin M.